The North Cape Yacht Club is all set to host the country's top sailing competitions for young sailors in western Lake Erie this week. The Chubb U.S. National Championship 2018 for juniors is an outcome of multiple qualifying events that was open to over 1,000 yacht clubs in addition to 150 community programs across the country. In fact, this event is one of the oldest championships in the history of the US Sailing organization. There were preliminary competitions taking place all throughout the spring and in the first half of summers in many locations which included Seattle's Leschi Marina, San Diego's Mission Bay YC, Texas's Austin Yacht Club, Hawaii's Pearl Harbor Yacht Club, New York's Rochester YC and Rhode Island's Bristol Yacht Club.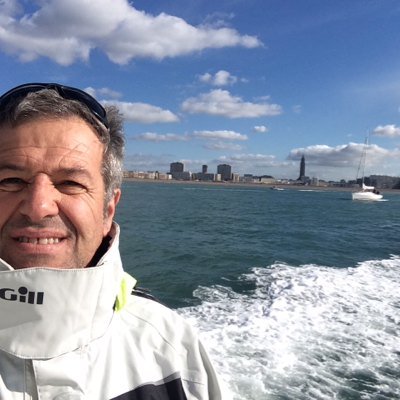 In the beginning of July, Ian Riemal, the squad of North Cape YC along with his crew Zoe Hoctor from the Hoover Sailing Club achieved 1st position in a fleet of 21 boats to succeed in the Chubb competition. Gretchen Siek and Matthew Mrocca achieved 3rd place in the qualifying race. As far as this week goes, Hoctor and Riemal will compete against 19 pairs in 420 class.
The championship competition is for those who achieved their 13th birthday and the ones who will be 19 in the calendar year will not be eligible. The field was further expanded in the following year so as to accommodate clubs from different states which eventually became one of the top events for junior today. The competition was mainly organized to promote
the sport of yacht for boys and girls of young age aspiring to become champions in the field of sailing.
The event further expanded as it introduced multiple classes. The young sailors this week will participate in the competition to achieve the Smyth Trophy, which is singlehanded competition Bemis Trophy is the double-handed one and the triple-handed Sears Cup championship.